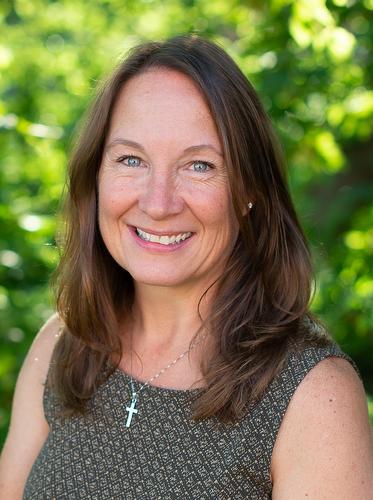 Rhonda Brown
B.A., REALTOR®
Broker
Phone: 519.376.9210
Mobile: 519.270.3746
When you choose a real estate agent you need someone you can trust to work hard for you.  We all know that, but you also want someone who believes in what they're doing, someone who puts their heart in their work. 
I am passionate about living in Owen Sound.  Driving around town reminds me each day why I love it here – with the hills and valleys, there's always a beautiful view to be seen. In addition to the beauty of Grey & Bruce, we also have a vibrant community with so many opportunities for our residents.  There are events being held for every age group continuously. This is part of the reason I've joined RogersTV as a co-host on Grey County Life.  I want to be knowledgeable about what's going on in and around our community.
Being a mum, daughter and granddaughter, I have first-hand experience of the challenge's teh different life stages can throw at us. Whether finding your first home, downsizing or making the transition to assisted living when the time comes, these are all life events that carry with them lots of emotions and expectations. I have the experience and compassion to help you and your family through all of your Real Estate needs. 
I now have over 10 years' experience in the Real Estate industry.  Aside from the education everyday life is, I have chosen to continue my formal education and now have my Broker license.  I have bought and sold residential homes, condominiums, farms, mobile homes and commercial space.  No property is too big or too small for my attention and I put the same work ethic and heart into each and every sale - just ask my past clients.  I treat my clients as though they are family and I work hard to give them the least amount of stress during the process of buying or selling their property. 
Let Rhonda Brown in Owen Sound help you today!